We created an explainer video for Bolt to showcase their unique offering of making customer checkouts quick, easy, and painless. Using electric dynamism, we mimicked the excitement and instantaneity of a one-click checkout process with dramatic wide-angle lenses, energetic movement, and slight surreality. 
Our illustration style stayed true to the nature of the brand.  We played around with energy and perspective to make the elements appear as though they may jump right off the frame even while static.
While animating, we maintained the lens distortion technique with animated hands energetically working us through all the amazing things Bolt can do in tandem with the voice-over.
We used a mix of 2D and 3D animation throughout the video to enable the sequences to flow better.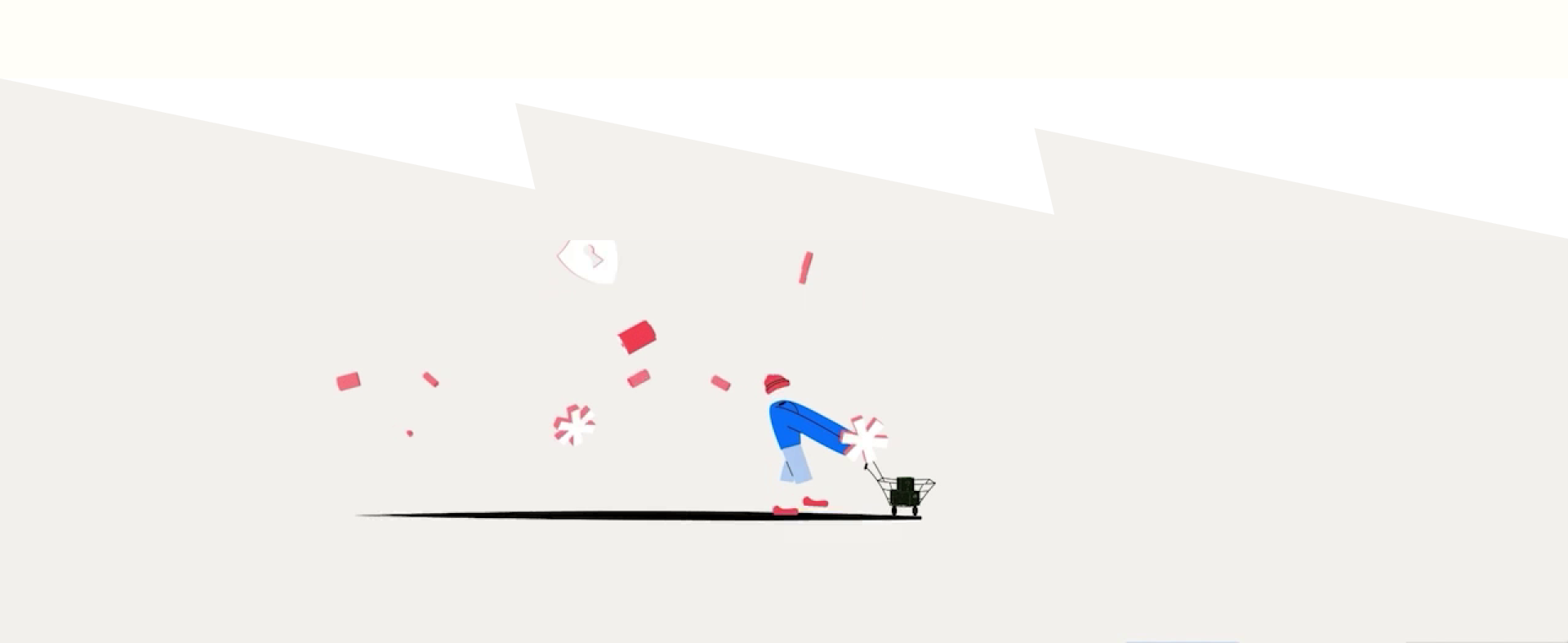 We relied heavily on morphing shapes brought to life by the Bolt hands which are very dramatic and gestural in motion exuding the feel of swiftness and efficiency bringing the Bolt personality to life.
Creative Project Management:

Juliana Paba, Yesdasi Blanco

Customer Success Management:

Michael King


We are hiring! Check out the available roles by visiting