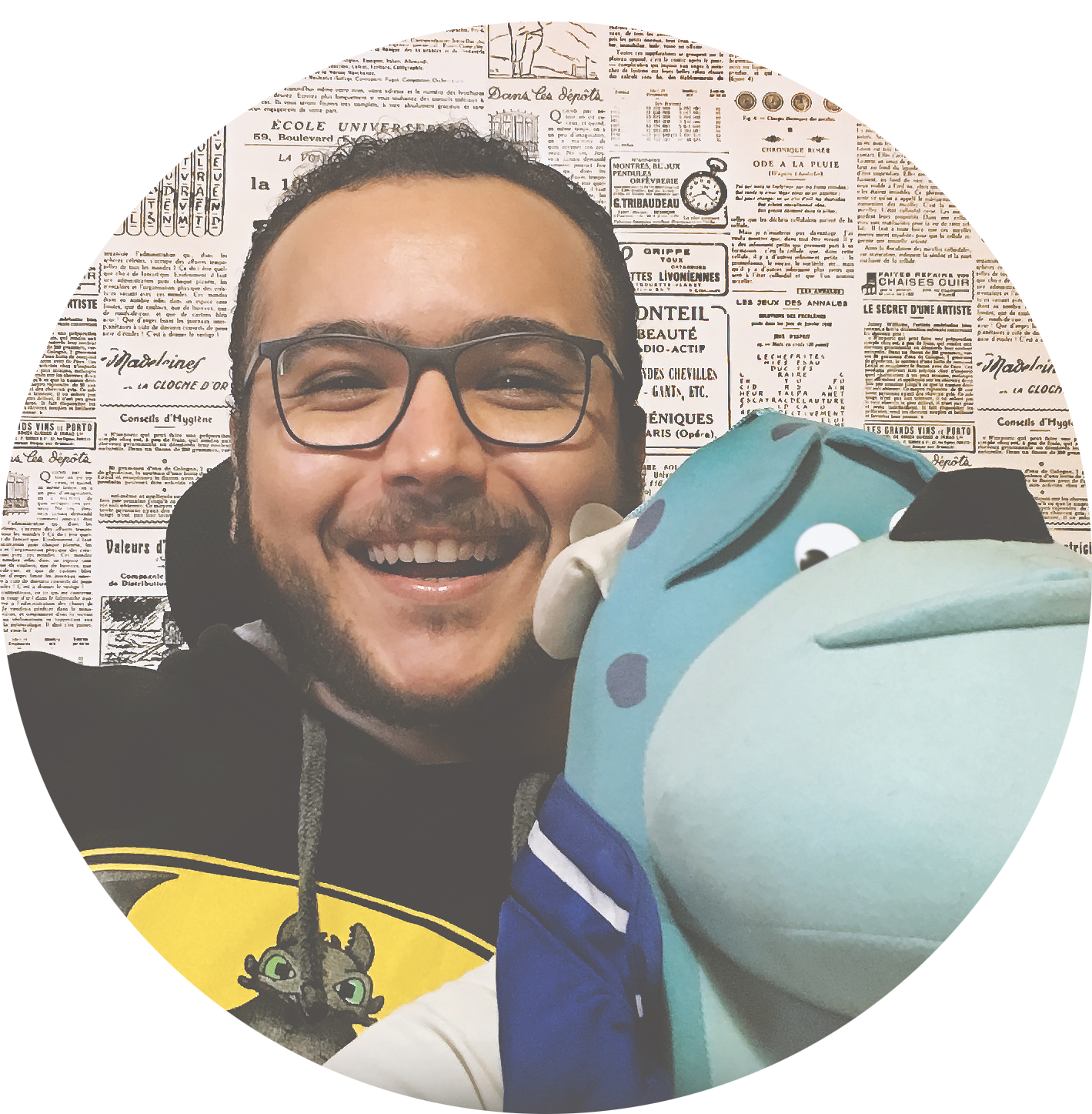 I'm Karim Salah El-Din, Egyptian, Motion Graphics Art-Director and animator.
I'm creating animated videos for social media and TV since 6 years ago. 
You always have options to deal with me :D 
You can send your script, illustration, voice-over, or let me have it from scratch :D 
I think that after a short visit to my website, you realized that I'm a friendly artist, but let me add some more information.
I`m fully passionate about animation and motion graphics and doing my best to develop my skills daily. 
Also, I trust in professionalism, so when I decided to be a freelancer I decided also to be a more documented and organized person.
I`m working with a variety of software like (After effects, Premier, Photoshop, Illustrator, Adobe Animate..etc.)
I also understand how to deal with huge brands and potential ones, because I have done a lot of work with very big brands in the middle east, Egypt, and Europe. 
Such as Vodafone, Orange, Soma-bay, Go Bus, Sodic, Mahd academies...etc.
and a lot of governments in the middle east like the Egyptian, Emirates, Saudi governments. 
I also have a portfolio as a video editor, with Egyptian stars like Mohamed Fouad, Mohamed Mohsen, Mohamed Ramadan, etc.
Finally, I'd love to connect with colleagues in the animation and motion graphics industry around the world, so if you are an artist or someone who wanna learn something, I'm here, and will be happy to connect with you.
Have a good day buddy, :D