According to the World Health Organization, 200 million girls and women alive today have undergone female genital mutilation (FGM).
Over in Egypt, the figures are alarmingly high: some 87 percent of married women between the ages of 15 and 49 have suffered FGM.
The practice can of course lead to long-term physical and psychological consequences.
So in cooperation with The National council for women, The National Council of Childhood and motherhood, and The UNICEF, we have launched a TVC.

To introduce the new amendments to the Egyptian law, which permits more effective protection for victims against these practices, and the Raise public awareness of children's and women's rights.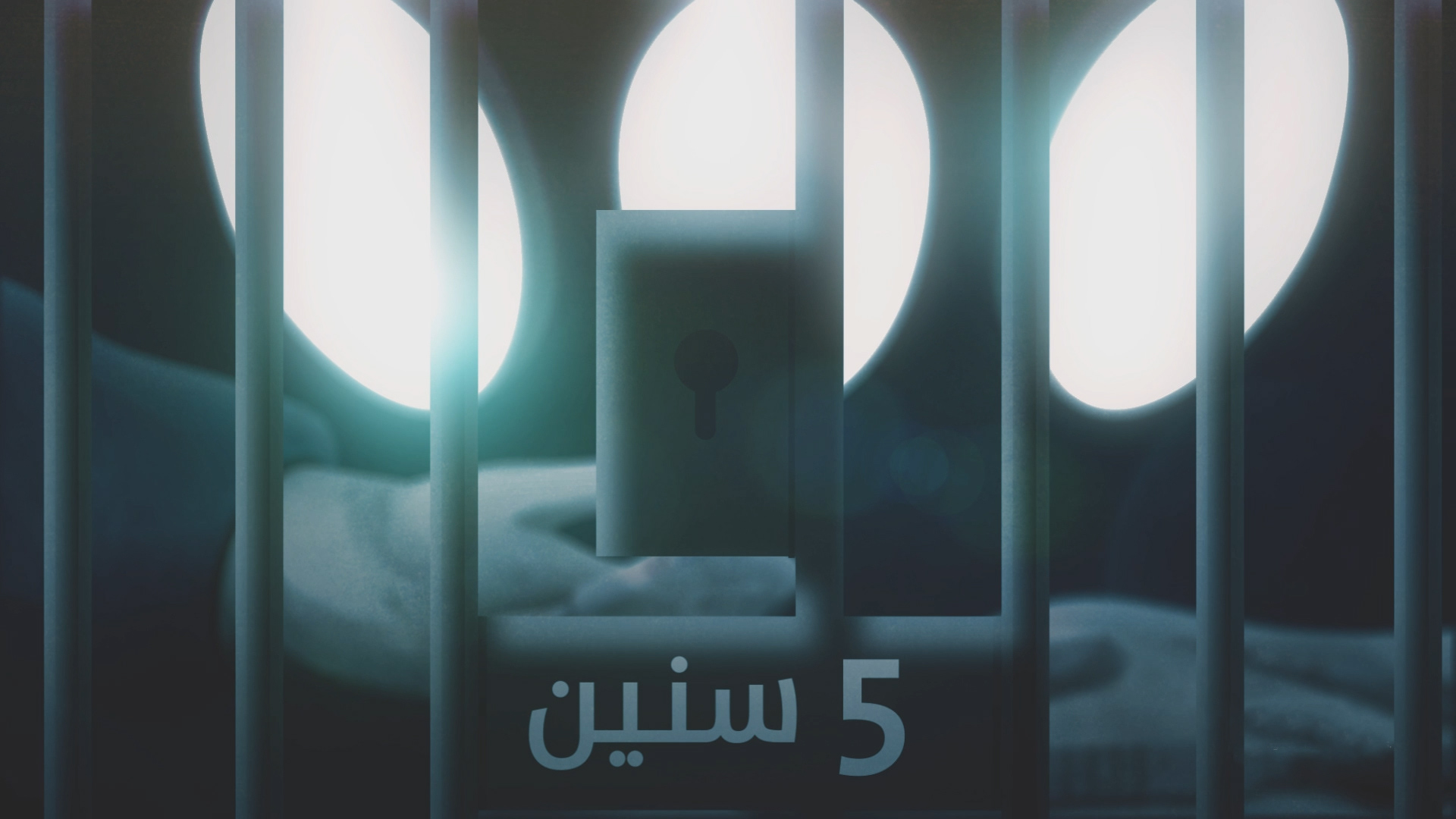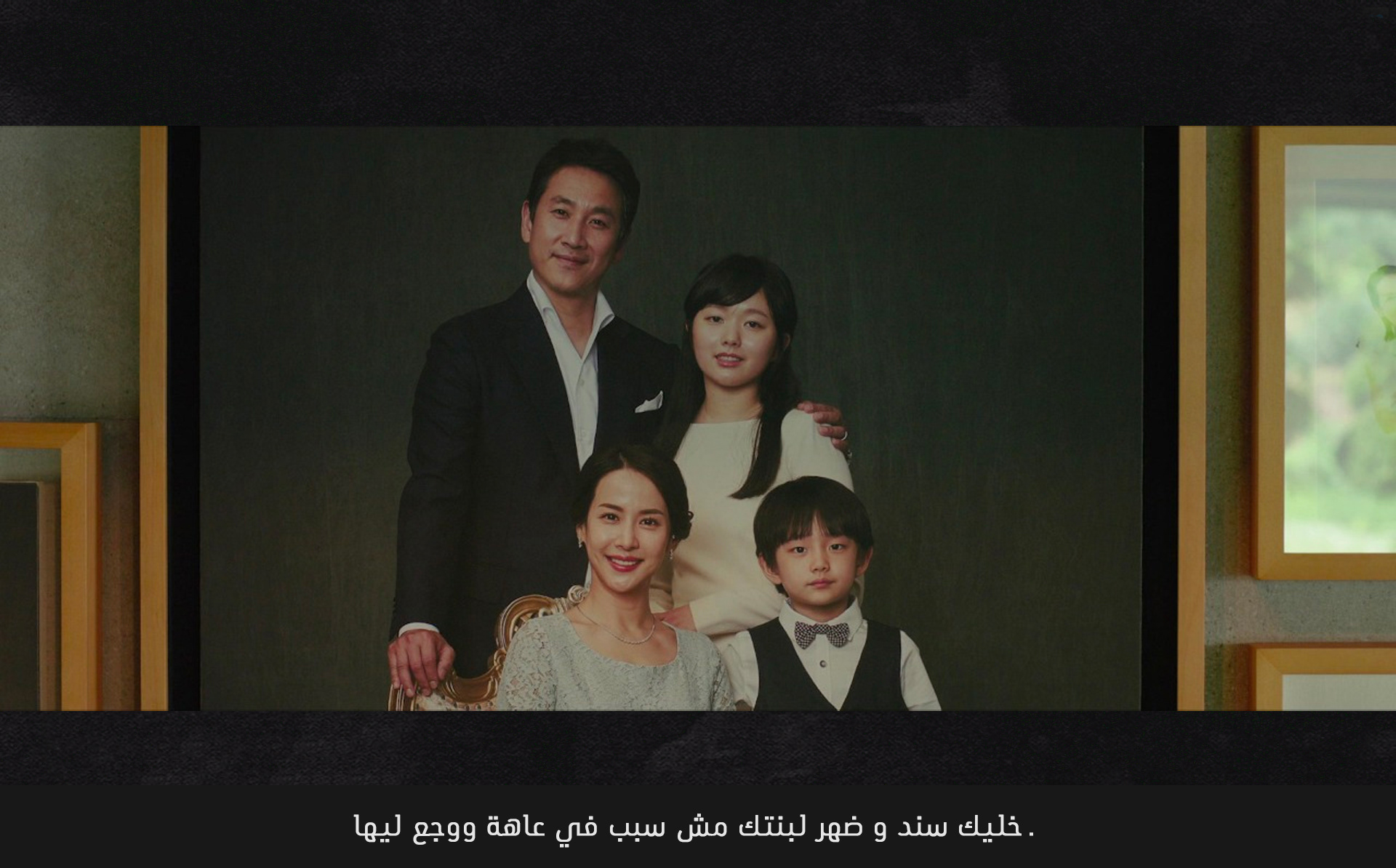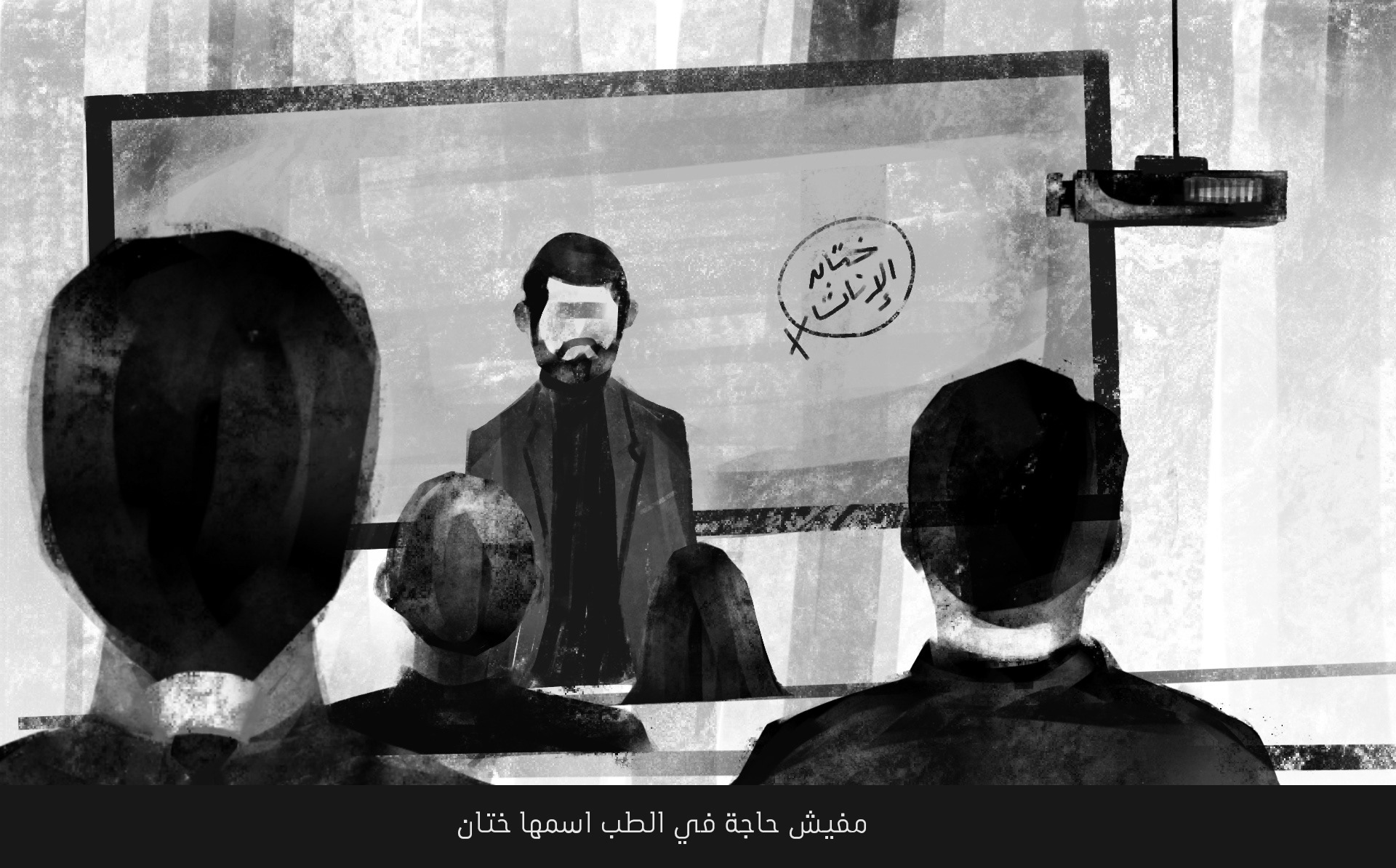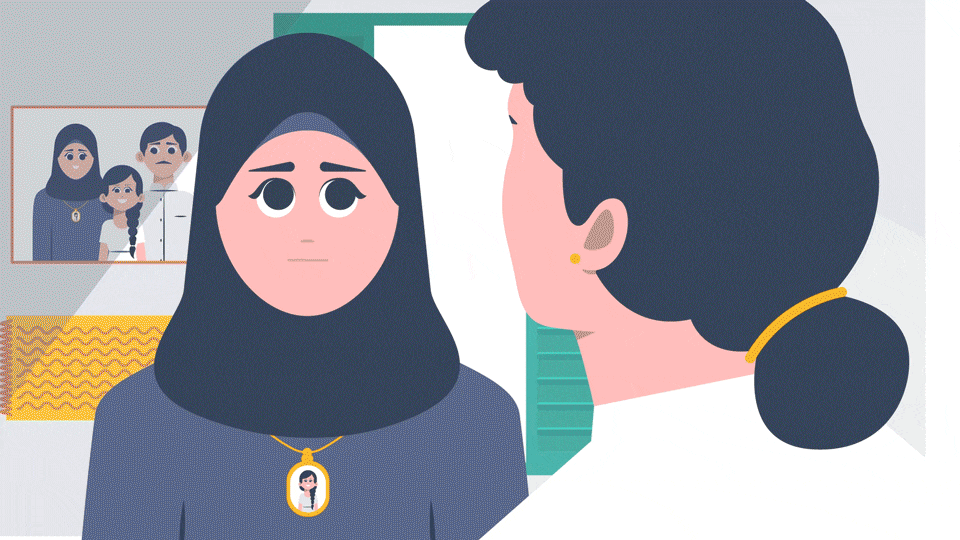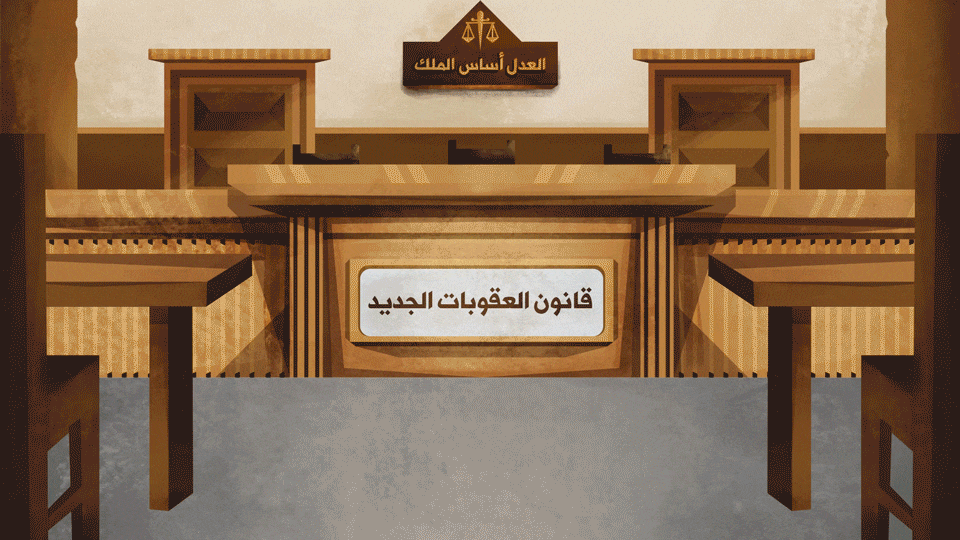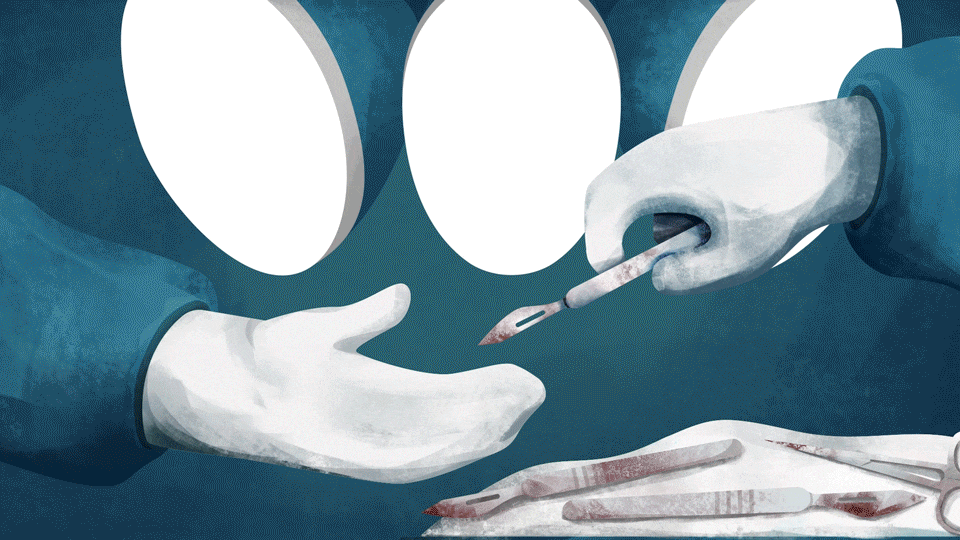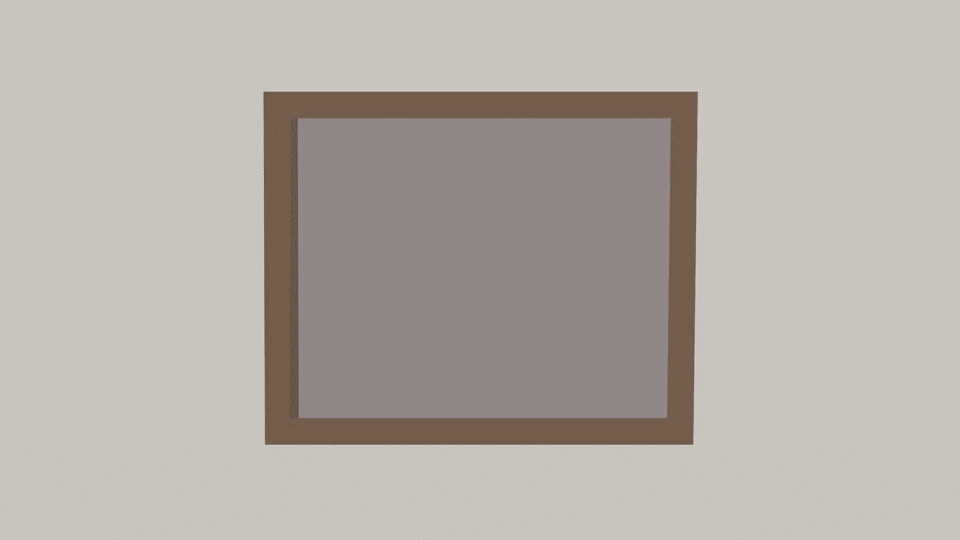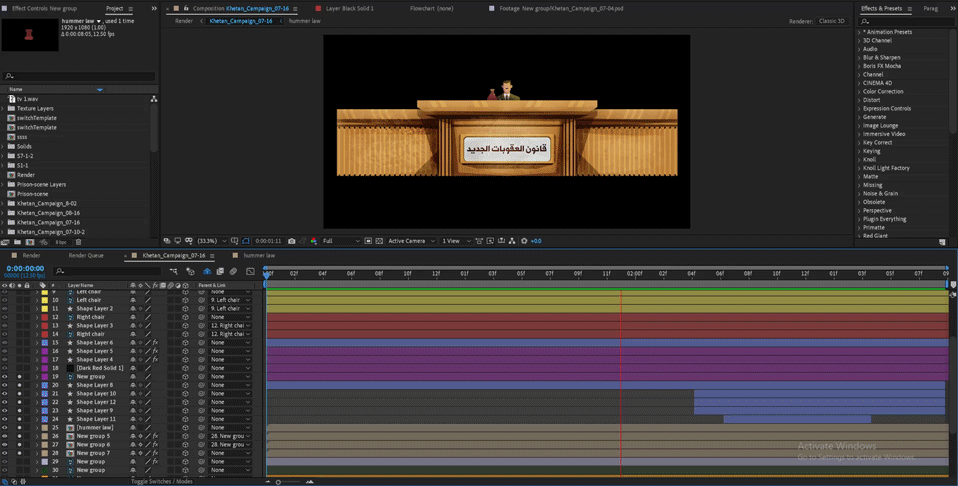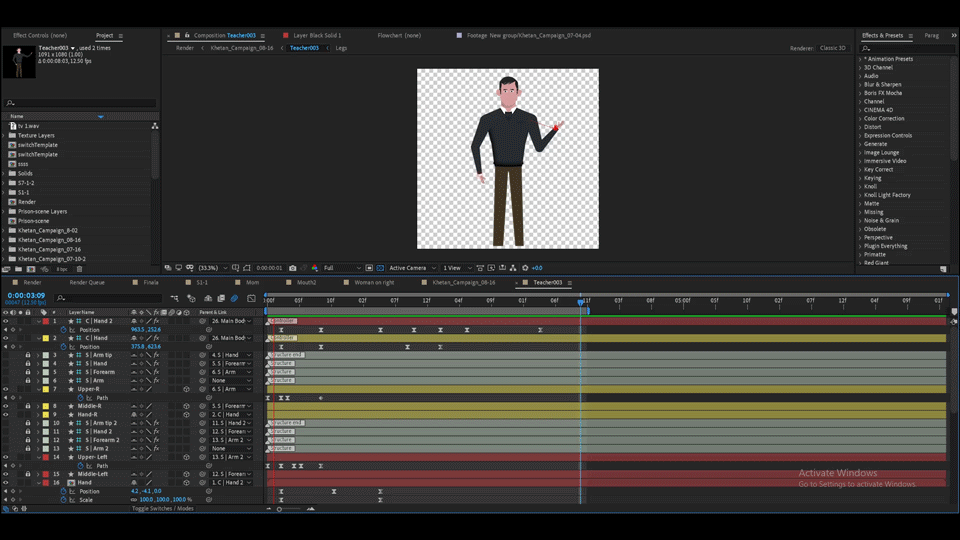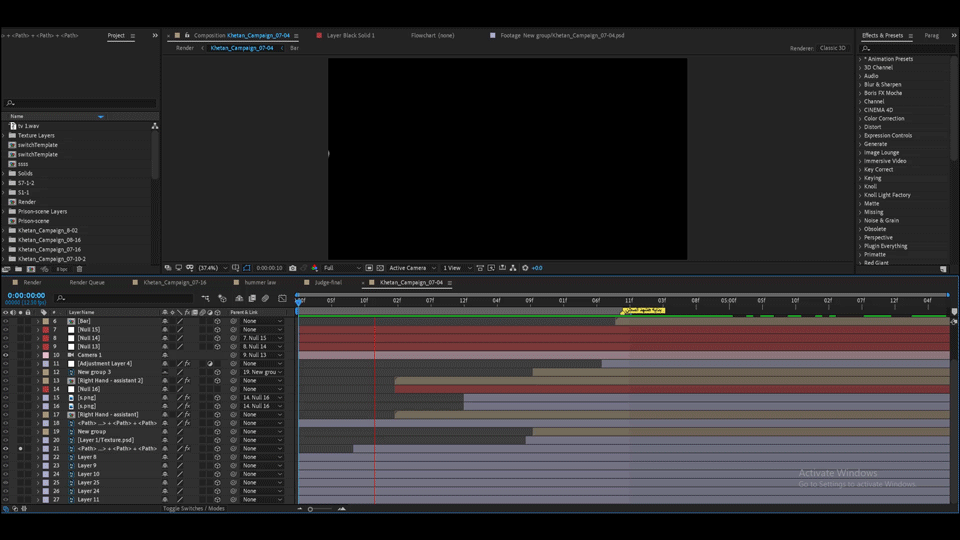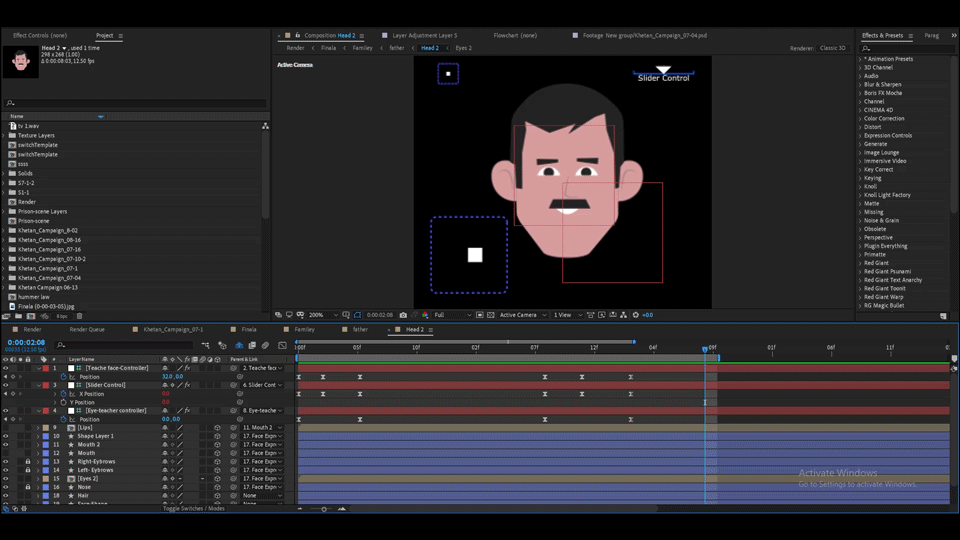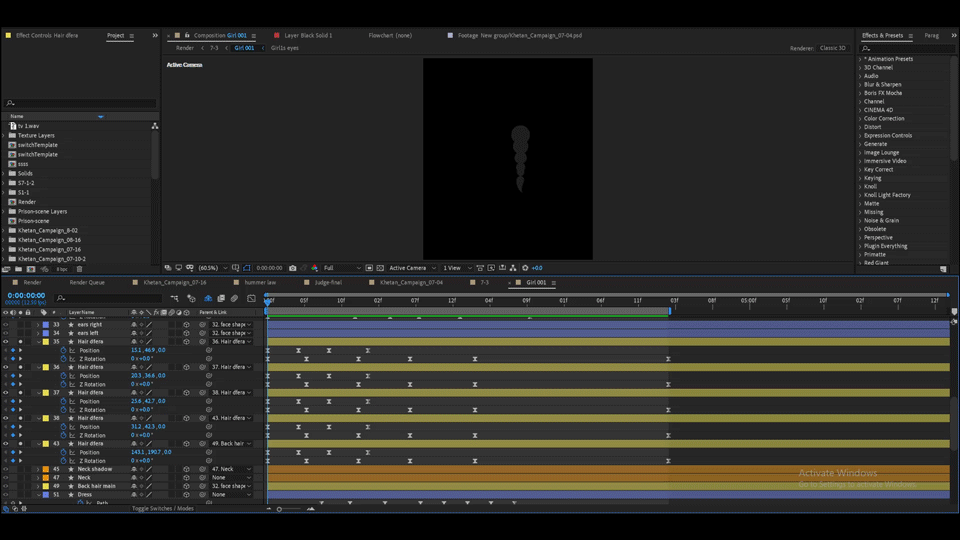 Storyboard and illustration:
Animation, Scene Development and compositing:
Post Production:

Ahmed Ali